People do not much think about the driveway. While you may focus on other exterior parts of your home, such as the lawn, the landscaping, and the gardens, the driveway typically goes relatively unnoticed. Having a nice driveway offers a wide range of benefits, and you may find it's worthwhile to improve its appearance. Driveways are often taken for granted and are sometimes an afterthought, but a well-planned driveway has proved to be very important for homeowners and business owners also. Especially driveways on Sunshine Coast are big and important mostly for everyone. To have a driveway that will withstand daily use and can last for many years, a lot of time and thought needs to go into the planning process.
Here's why you should consider re-designing your driveway:
Improved Functionality & Parking: Over time, driveways tend to erode. Asphalt and concrete can start to crack and separate. Not only does upgrading your driveway make it look much nicer, but you'll also improve its overall functionality. Beauty is important, but a renovated driveway will also be more functional. With the use of paving stones, you can have the peace of mind that your driveway is safe for parking, driving, walking, and even playing. The new design must be built with durability so that it can properly support parked cars and plenty of foot traffic.
Choose Professional and experienced company No matter if you're planning to sell or just want to improve the outer appearance of your home, you want to choose an experienced and qualified paving company to get your project done right.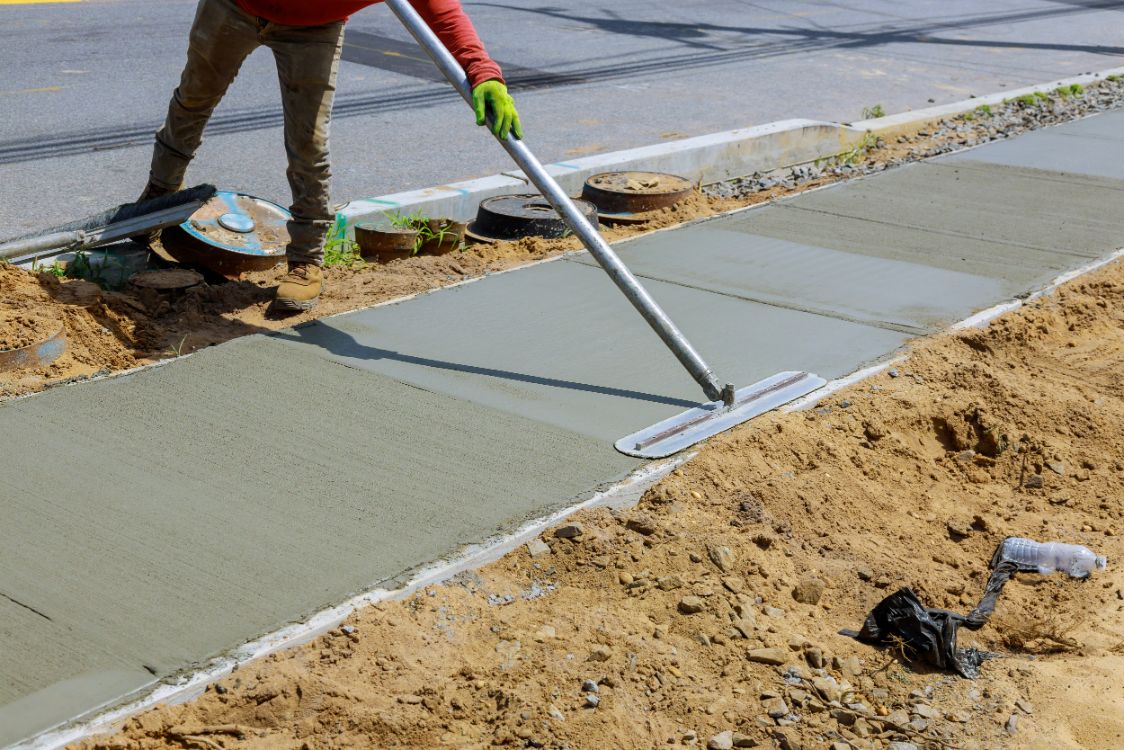 First Impressions Matter: Curbside appeal is important, and so is making a great first impression. We've all driven past a certain home and been wowed by the way it looks. Even if you aren't selling your home, it's nice to know that yours is just maybe the best-looking one on the block. With an upgraded driveway, your home will stand out.While your neighbours may have traditional asphalt or concrete driveways, yours will be made of beautiful patio pavers. This creates a very unique look that is sure to stand out.
By upgrading your home's outdoor space, it shows that you take pride in your home and want to make a good first impression.
Property Value Boost: Any home project you complete should offer a good return on investment. By upgrading your driveway on the Sunshine Coast, you're able to increase your home's value. Old and worn driveways often need to be replaced. This can be a breaking point for buyers who are looking for a home that's entirely move-in ready. Even if you aren't selling your home shortly, improving the look and structure of the driveway will give your home's value a boost for a future sale.